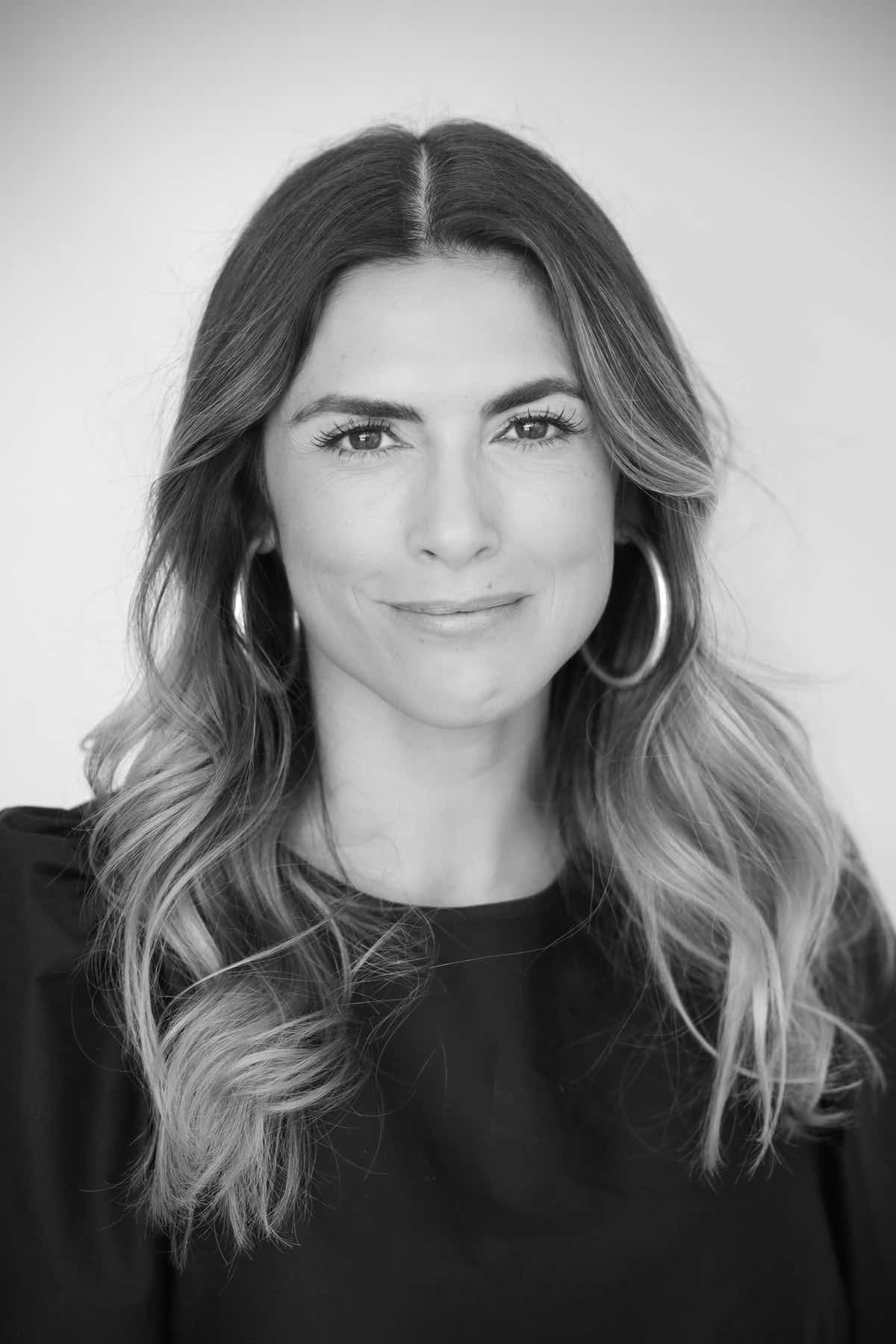 Real Estate Agent
Meet Pamela Kimball
The REmexico Real Estate Opal Team: Pamela Kimball and Lesly Orozco have joined forces to offer you their local expertise and knowledge, as well as their greater market experience, in order to give you the most complete picture of your Cabo investment. Pamela was born in the Yucatan peninsula to Mexican parents and raised in the United States. She carries a multicultural perspective, an adventurous spirit, and a deep appreciation for the beach lifestyle. For the past 13 years, together with her husband and their four children, Pamela has enjoyed living, working, and playing in the most luxurious developments in Florida, The Bahamas, Playa del Carmen, and the Dominican Republic.

Through this she has gained a wealth of first-hand knowledge about oceanfront communities and what makes each one special. Lesly was born in Columbia to Columbian parents and raised in Amsterdam. Lesly is the owner of SOS, a successful event planning company in Playa del Carmen, Q. Roo, that caters to Americans and Canadians in the Mayan Riviera. These experiences instilled in her the discipline it takes to be organized, stay up to date in current market trends, and constantly discuss as well as inform her customers.

Through this, she recognizes and values the trust her clients place in her expertise, as well as prepared her to provide white glove service to her customers. Lesly has been residing in the Mexican Republic for 13 years. Both Pamela and Lesly are well connected and actively involved in the community. Their contacts and life experiences leverage their enthusiasm and expertise in high end real estate, design, and event planning in Los Cabos area. They pride themselves on giving their clients both individual and institutional, the most precise and up to date feedback on the state of the market, its trends, comparable sales and property values—giving them a realistic outlook on what they can expect to achieve on today's market.