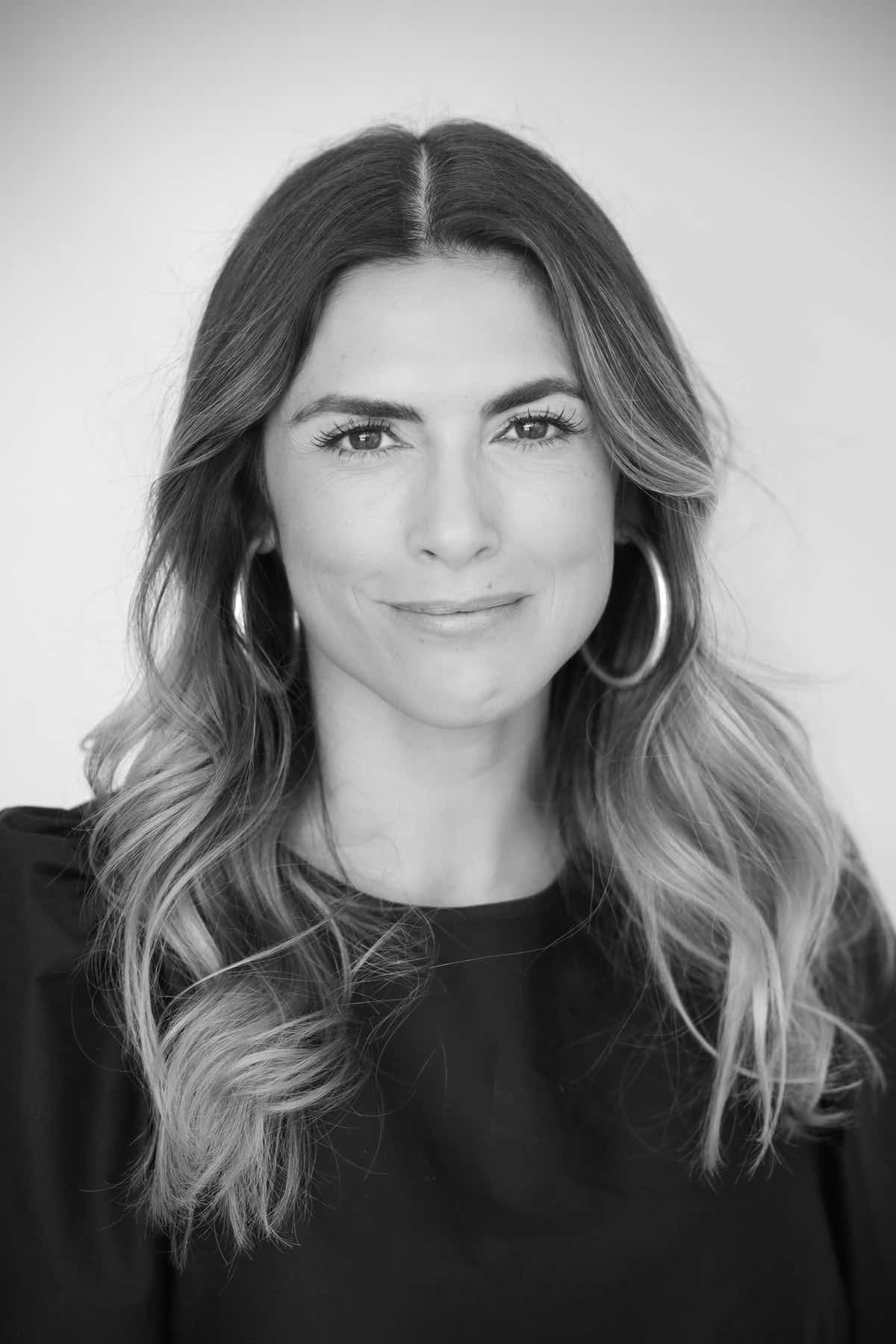 Broker Associate
Meet Pamela Kimball
Born in the Yucatan Peninsula to Mexican parents and raised in the United States, Pamela carries a multicultural perspective, an adventurous spirit, and a deep appreciation for the beach lifestyle.
For the past 13 years, together with her husband and their four children, Pamela has enjoyed living, working, and playing in the most luxurious developments in Florida, The Bahamas, Playa del Carmen, and the Dominican Republic. Through this she has gained a wealth of first-hand knowledge about oceanfront communities and what makes each one special. She has been fortunate to form longstanding friendships with individuals and communities.
Three years ago, Pamela and her family discovered Cabo and have been enjoying all that Baja has to offer. When they are not experiencing the Club at Querencia you can find them surfing the East Cape, fishing out of the San Lucas Marina, snorkeling in La Paz or relaxing in their ocean front condo on Costa Azul Beach.
In her free time Pamela is passionate about cooking, traveling, yoga and reading. Whether you are considering investing in Cabo for a vacation getaway or to live year- round allow Pamela to use her wealth of in depth, diverse knowledge to help you design the lifestyle you've been dreaming about. Ultimately, the memories and experiences you share with the people you love are the most meaningful concern to her.