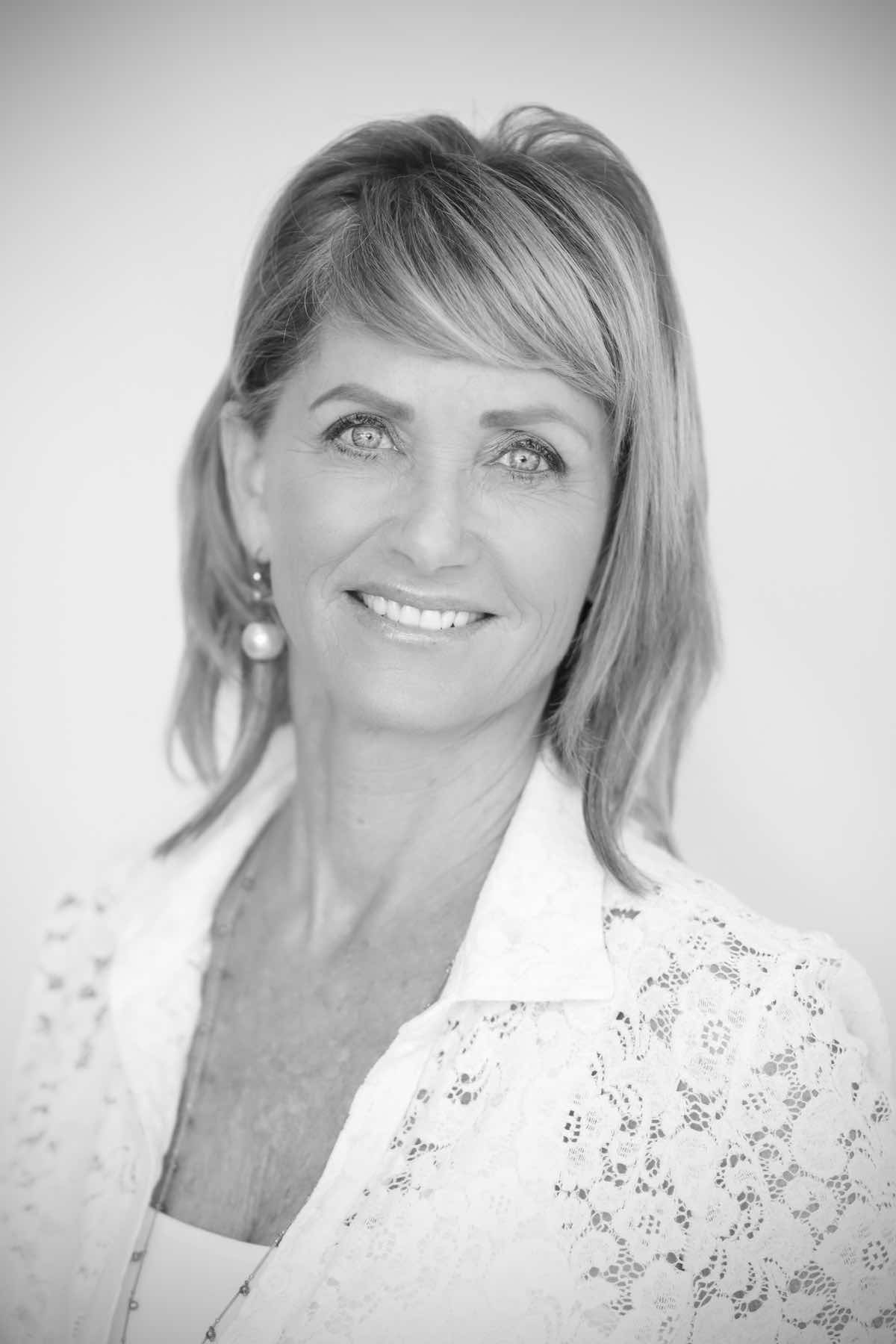 Broker Associate
Meet Anna Maria Thorp
Originally from Los Angeles, CA. During her early years her family relocated to Florence, Italy then settled in Temple City, CA. Upon receiving her Bachelors of Science degree from Cal State Northridge in Business Administration with and option in Accounting, Anna spent most of her adult life living in Westlake Village, CA.
Anna's early career was in public accounting with regional CPA firms where she practiced tax, accounting, business management and auditing for a wide variety of clients and businesses. Anna received her CPA license in California in 1982 and was actively licensed for 25+ years. Many clients involved real estate transactions of purchasing, selling, improvements, maintenance and leasing.
The last 12 years Anna worked for Selleck Properties in Westlake Village, CA a commercial and industrial real estate development group primarily focused in large shopping centers and property management of it's own properties. She gained valuable experience here learning the real estate development business from the ground level in all aspects, from land acquisitions, budgeting, planning, financial reporting, lender negotiations and compliance, construction management ground up, build outs, due diligence, working with city governments, property management, leasing, purchase and sale transactions and escrow closings.
Anna has been happily traveling to Cabo annually for the last 15 years with her two grown sons, family and friends. She fell in love with Cabo's natural desert beauty, the clear warm waters, the beautiful friendly people of Cabo and weather you can't beat anywhere. Now Anna is calling Cabo home and is excited to share her love of Cabo to all those who visit and want to make Cabo their home away from home or permanent living in paradise dream. With her dedication to her work, forthright approach and experience you will have a trusted agent assisting you to make your Cabo dream home experience a reality.